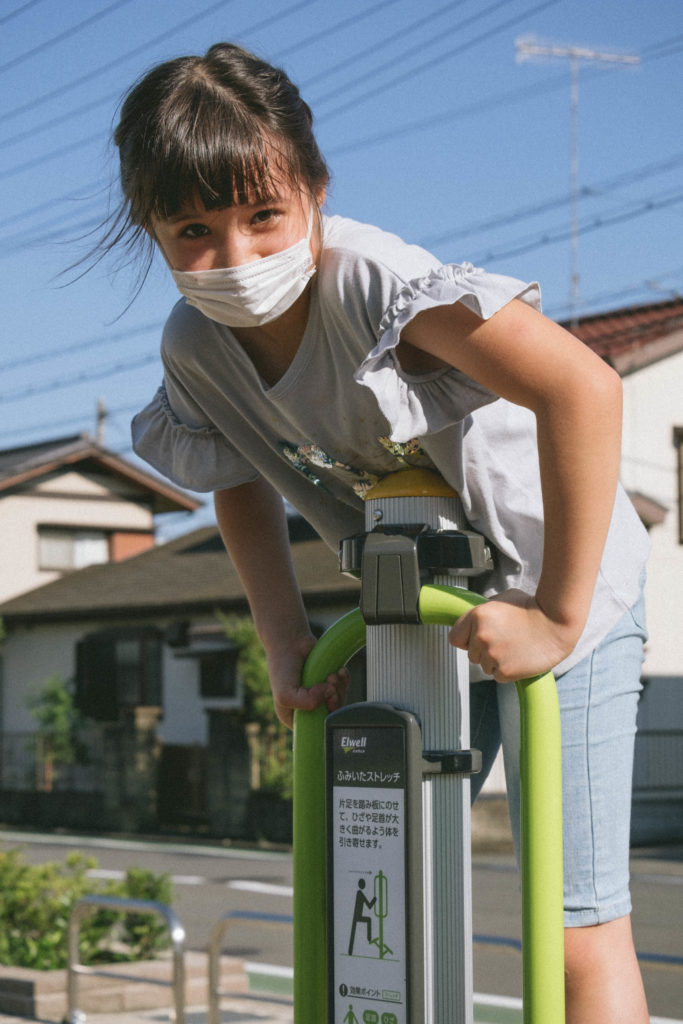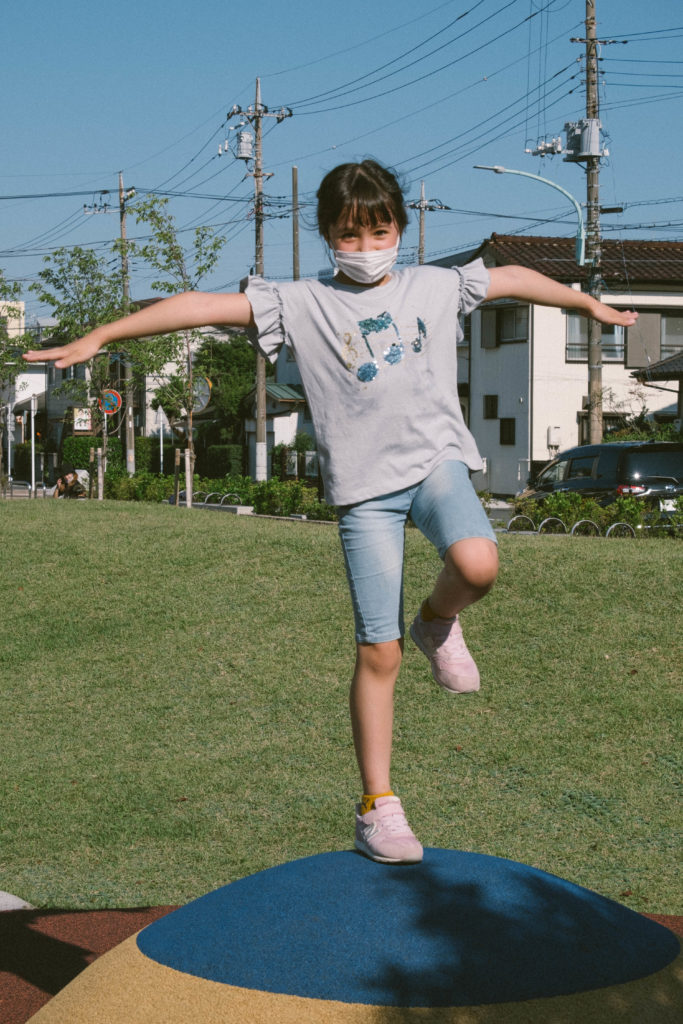 You surprise me everyday. ❤️
Miyu's summer break is coming to an end in the next week or so and it's bittersweet. We haven't been able to go anywhere because of the rising cases (except to a few malls, but they don't really count), so I've felt bad about her having to stay home practically everyday. I'm a true homebody so I don't mind, but for her, she's been going a bit stir-crazy to the point where she's even bored of video games now. Hah! Good. Luckily, Baba & Jiji have been helping her study once or twice a week and she only has one piece of summer homework left to do.
Meanwhile, I'm slowly getting back into the swing of things. Health-wise, I'm slowly getting better. I need to establish a routine of stretching and gentle exercises in the morning. A few days ago I finally logged into WaniKani for the first time in probably over a year, so that's progress. And currently, I'm reading Dune by Frank Herbert. I've been meaning to read it years ago, but now that it's about to be released on film, I really want to finish it before then. I've had to Google how to pronounce "Arrakis" because not knowing for sure was totally bothering me 😂.