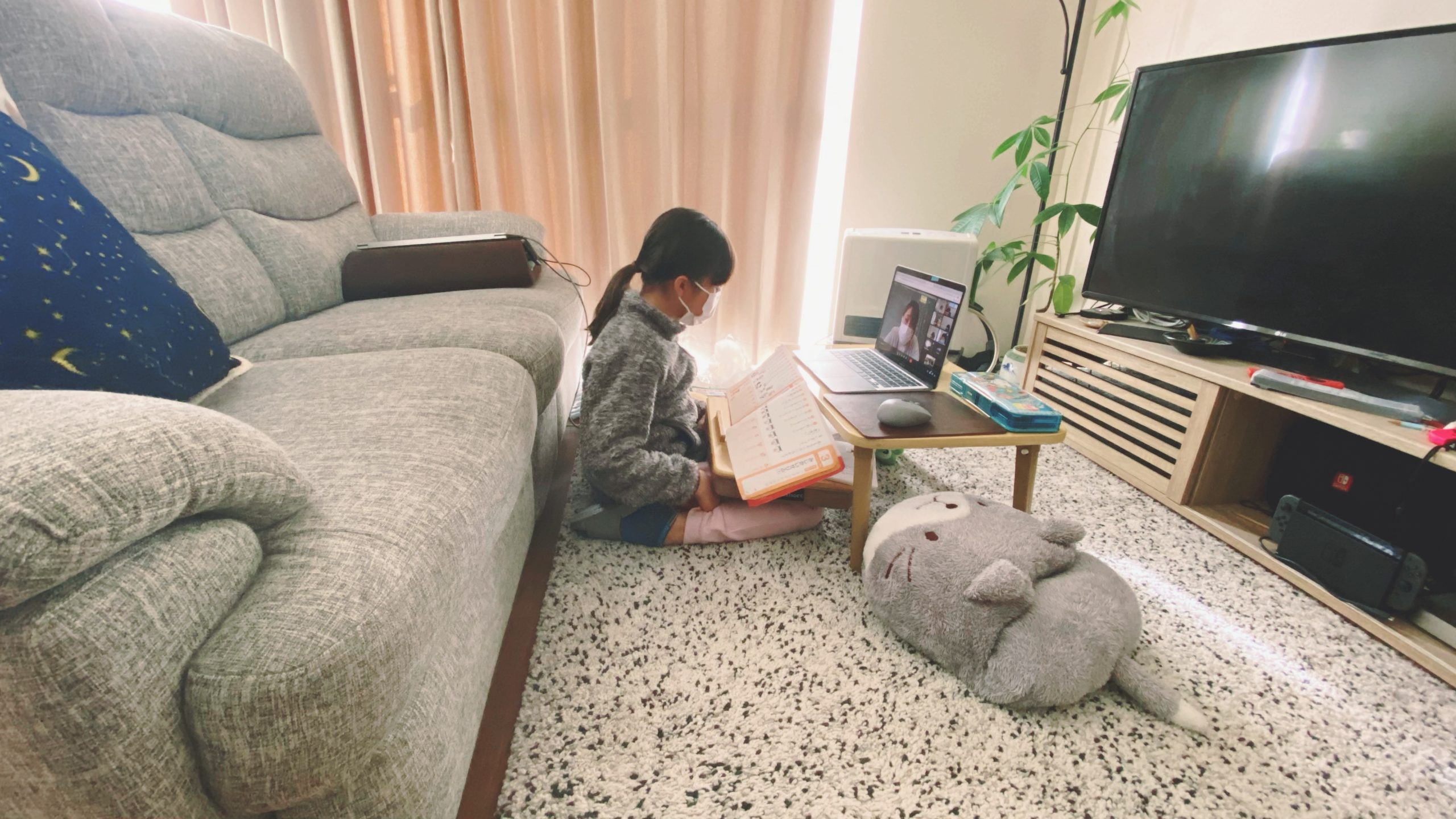 She was supposed to bring her school-issued laptop home last Friday, but she ended up forgetting it at school. So, I had to let her borrow my MacBook Air. Luckily, getting into her Google Classroom is pretty straight forward and we didn't have any issues.
When it came to the meeting time at 0845, she was a bit anxious, but as soon as I showed her how to mute/unmute herself, how to pin her teacher's video feed, and how to raise her hand, she was pretty easy going about it. She was a little shy throughout the whole thing, but I think she did a great job. 😊
It was hectic for me because I still had to work, but I'm just thankful that everything went as smooth as it did. I know it could've been way more stressful, so I'm thankful this remote thing was only for today. Otherwise, I don't know how I would manage.